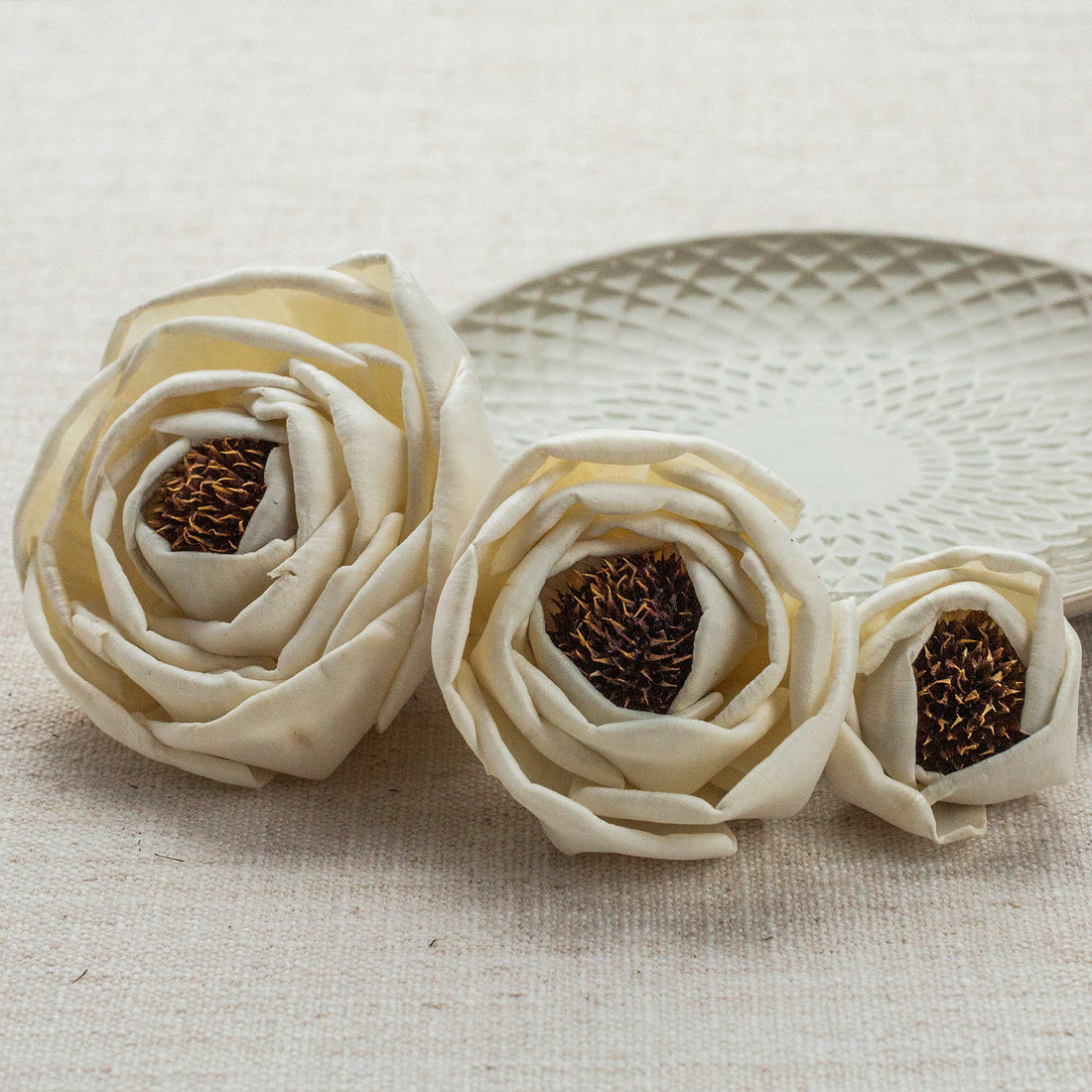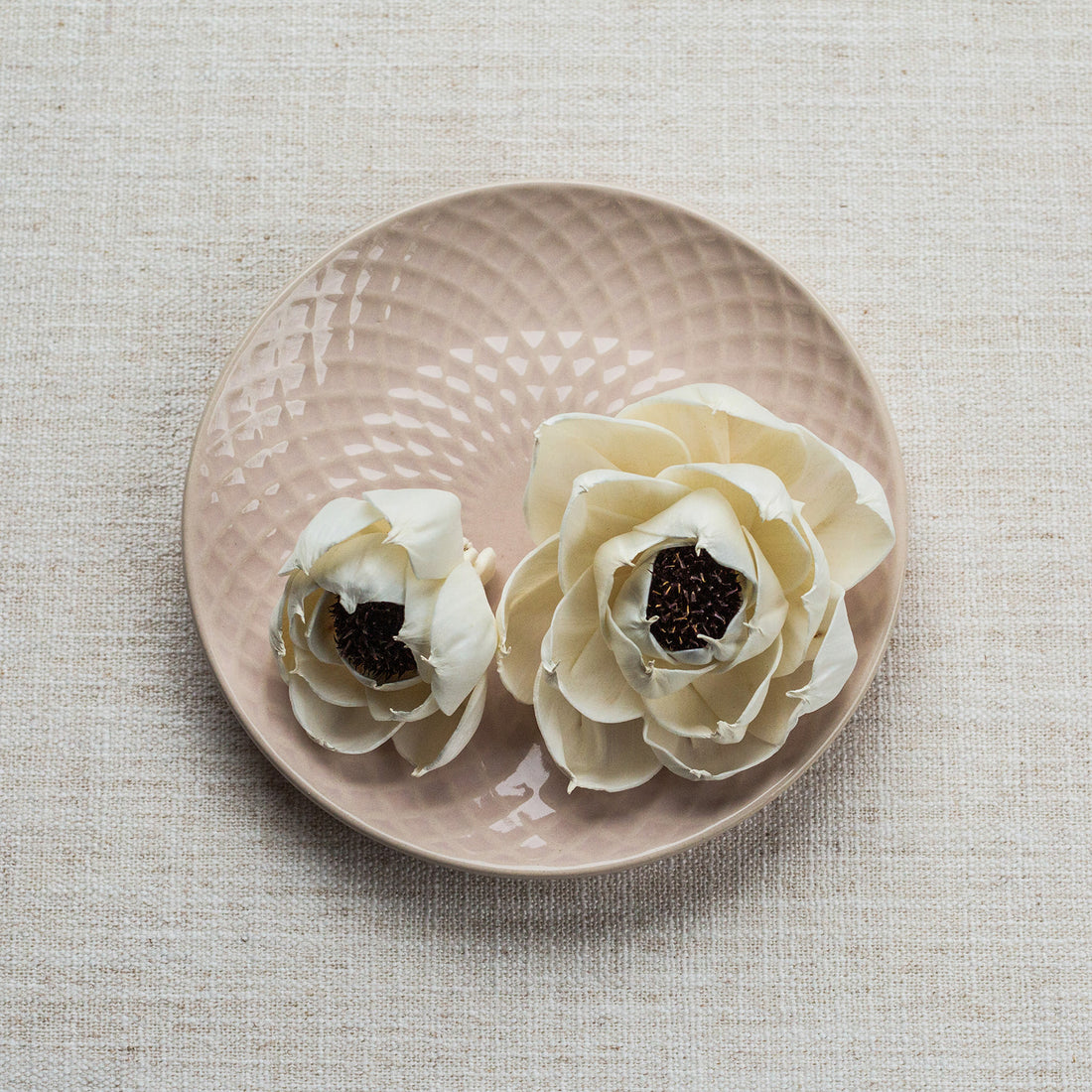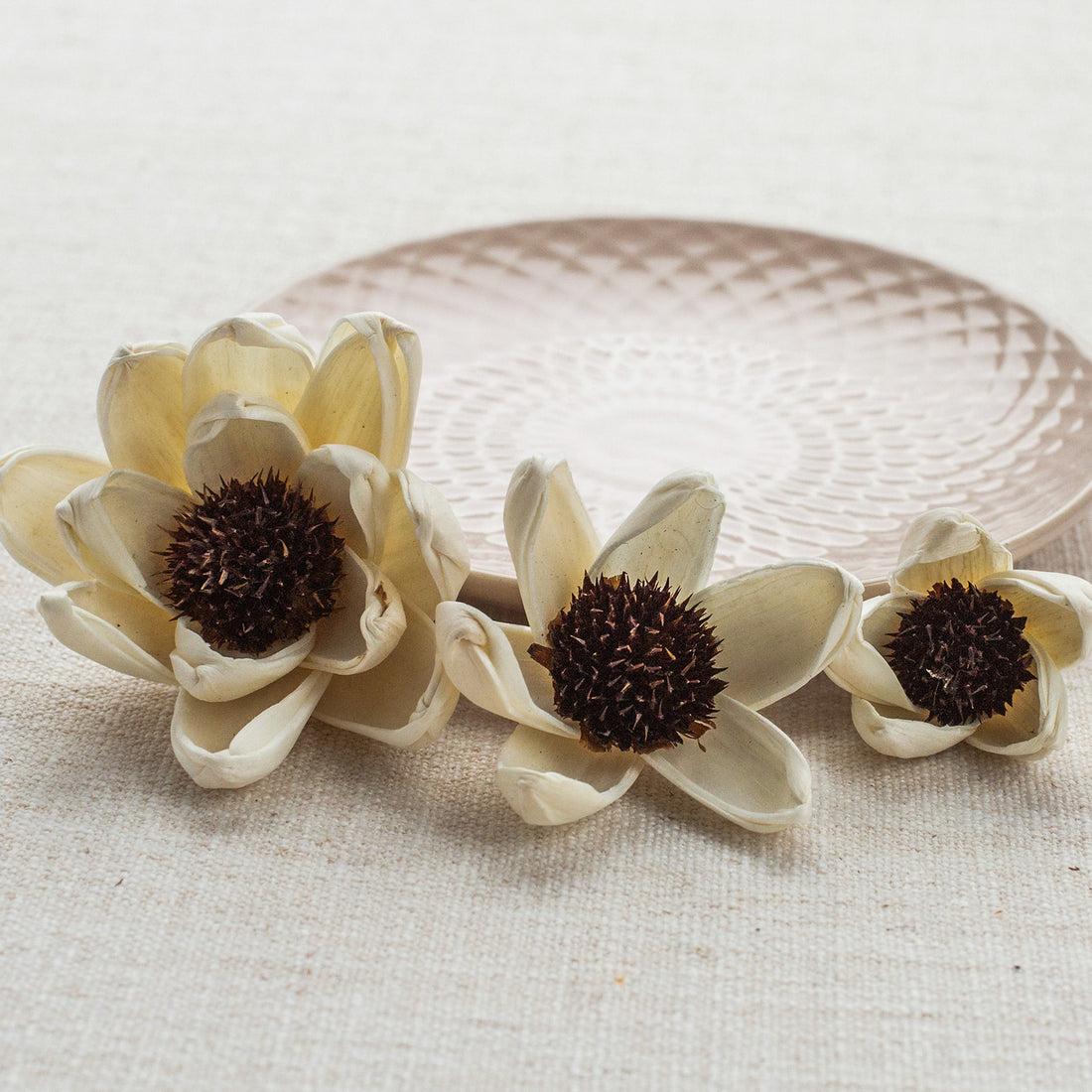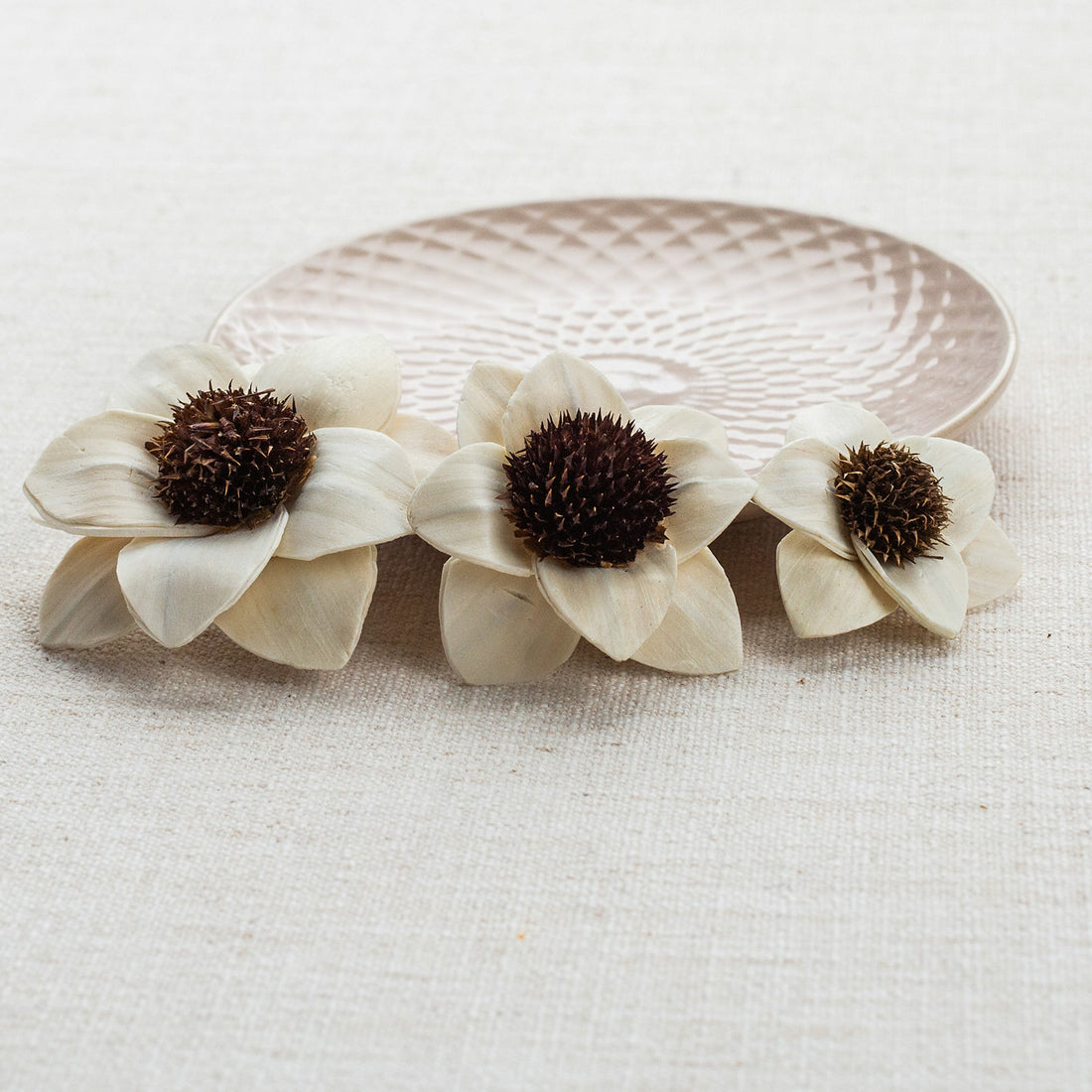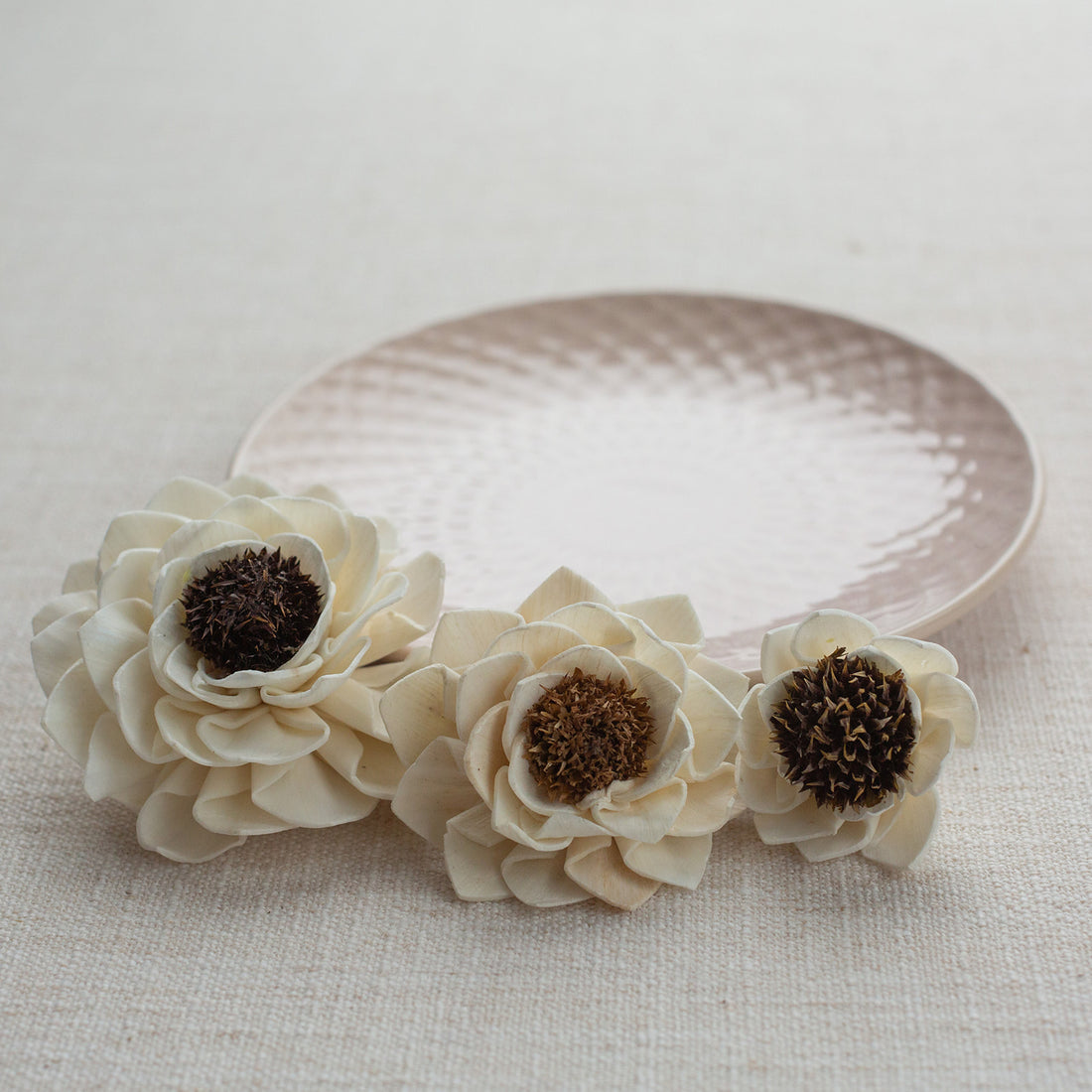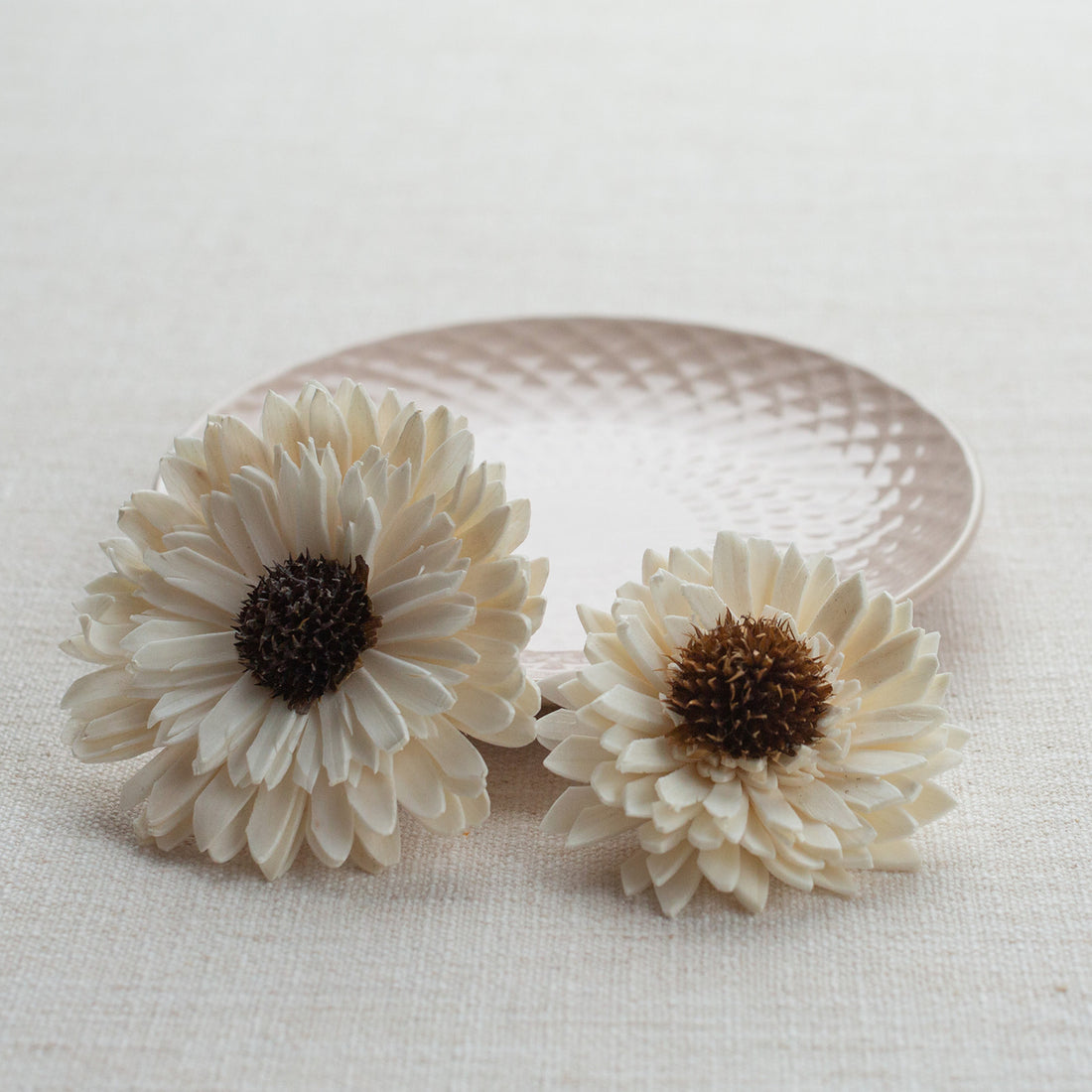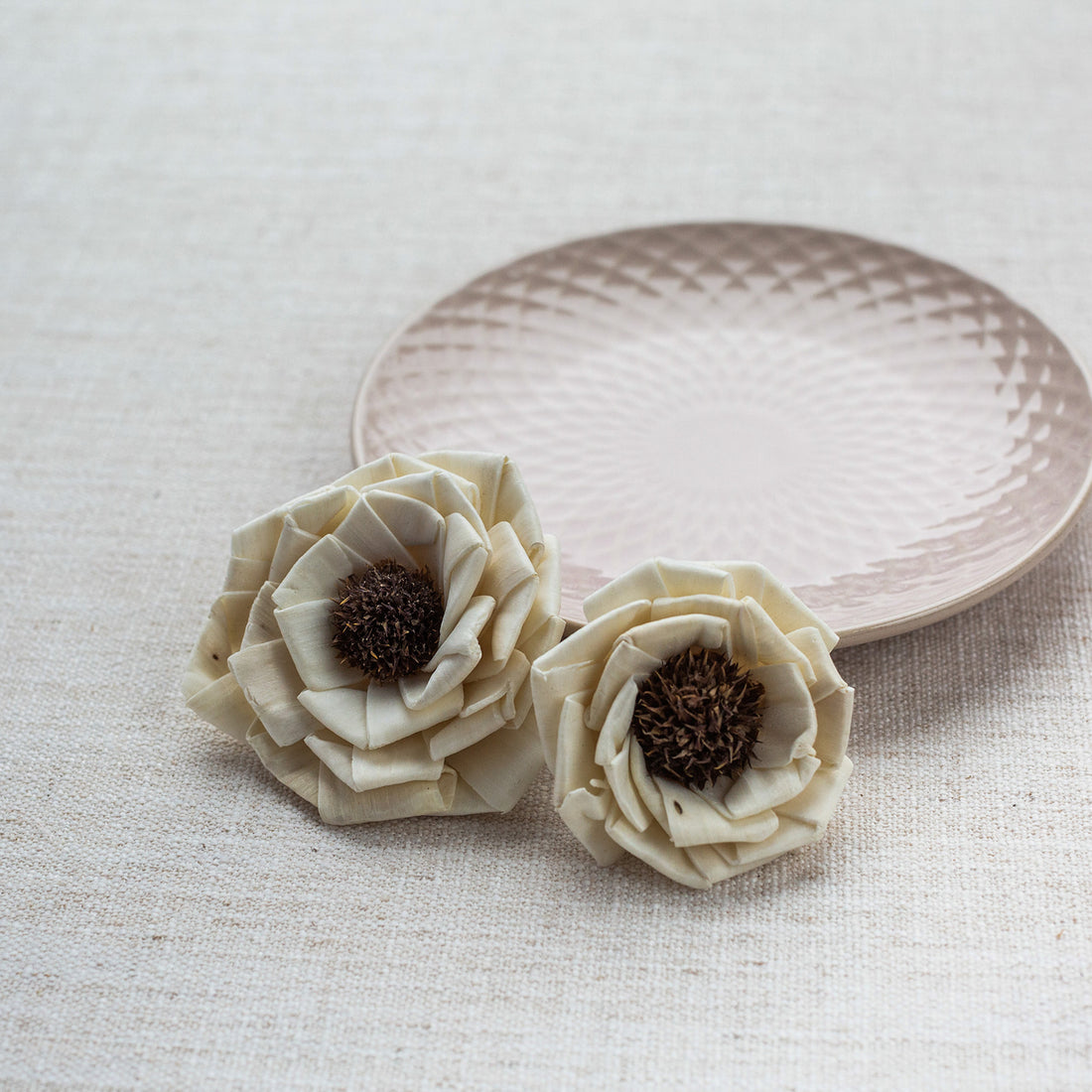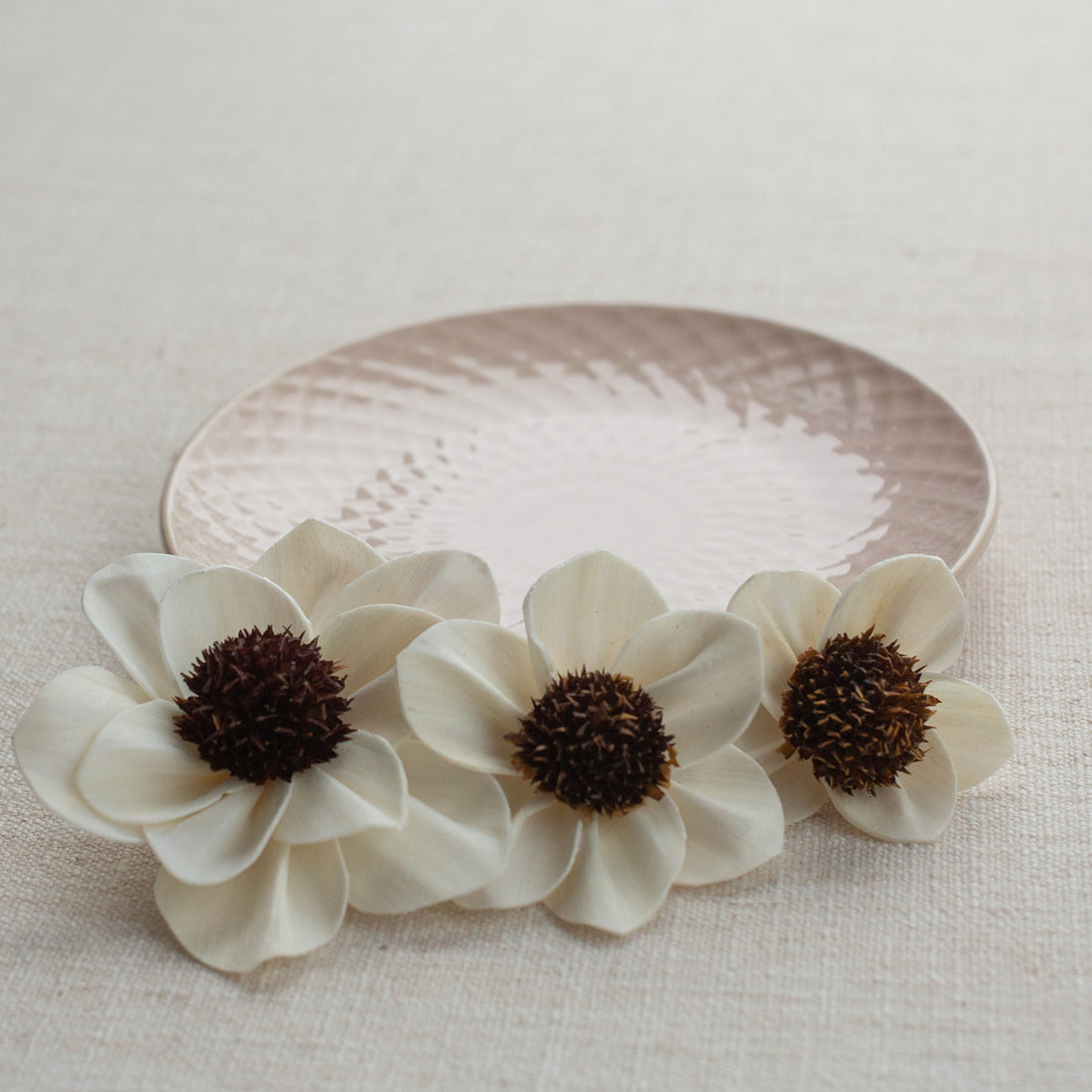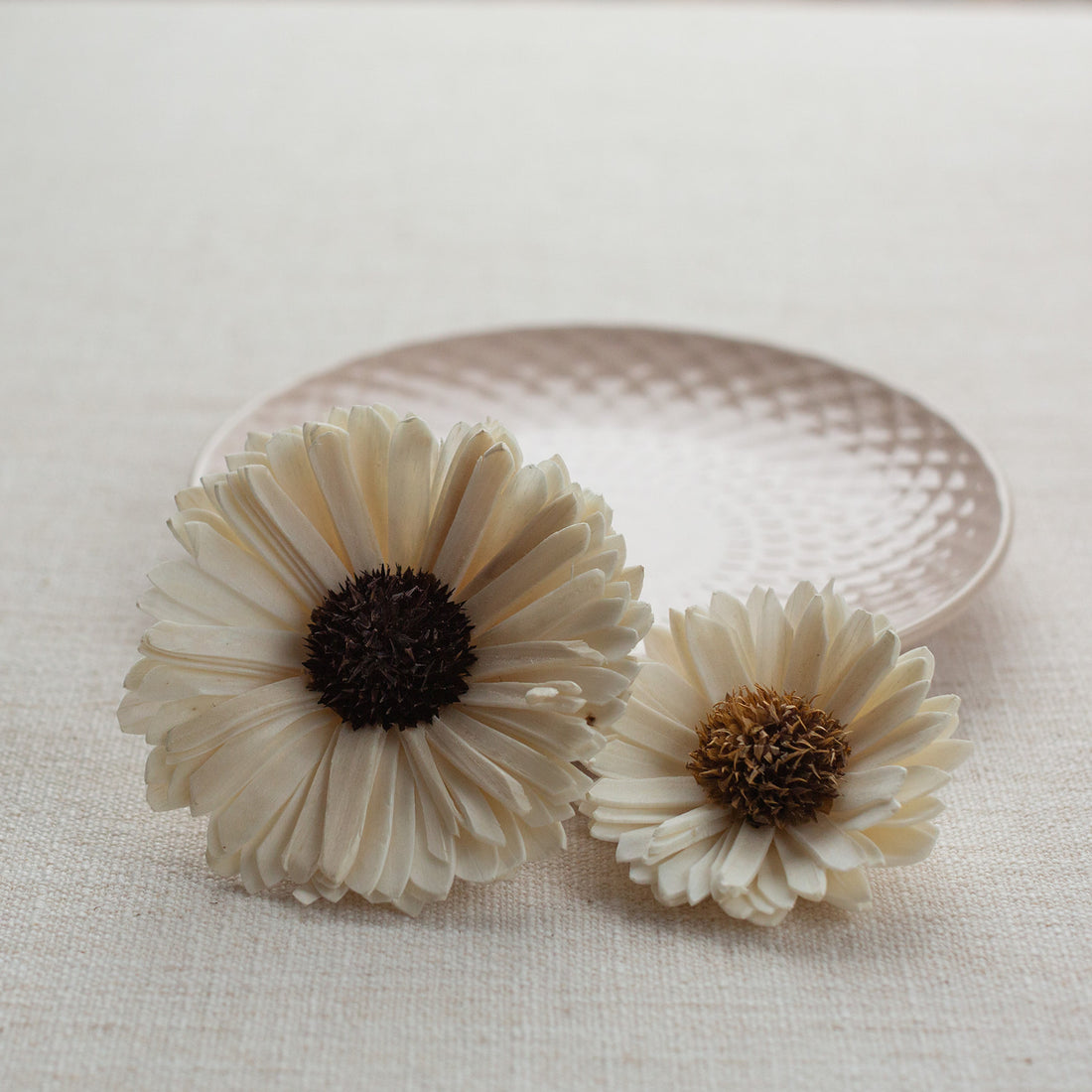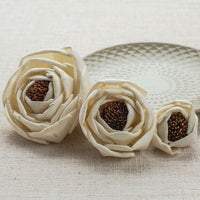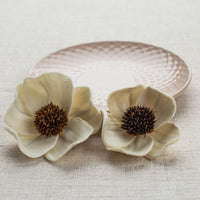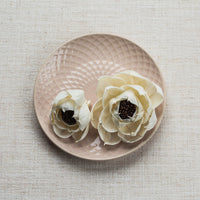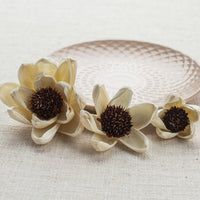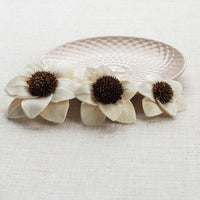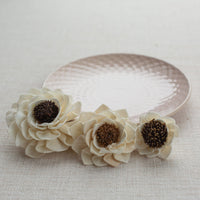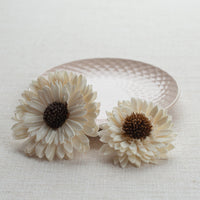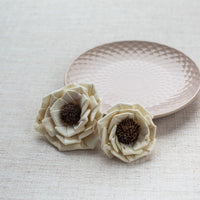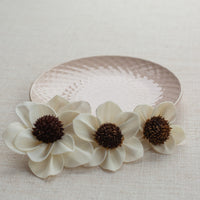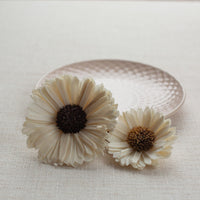 This is a HUGE bundle of 500 Flowers
Do you love all the thistle center flowers but just can't decide?

Here is a huge bundle of all that we carry in all sizes!
Beach Rose
Dogwood
Noey
Thistle Bloom
Thistle Dahlia
Thistle Daisy
Thistle Layered Sunflower
Thistle Ribbon Rose
Thistle Star
Thistle Sunflower

Sola wood flowers are skillfully handmade, so each flower is slightly unique. They are off-white to ivory in color, but they can also be brown if made with the bark (skin) of the plant. Sola wood flowers have a texture like that of a very thin balsa wood. The occasional small hole or grain-like veining can be present which adds to the natural character of these beautiful petals.
Each flower is skillfully handmade. Actual size may vary slightly.
1.5" = 4 cm
2.5" = 6 cm
3"    = 8 cm
4"    = 10 cm