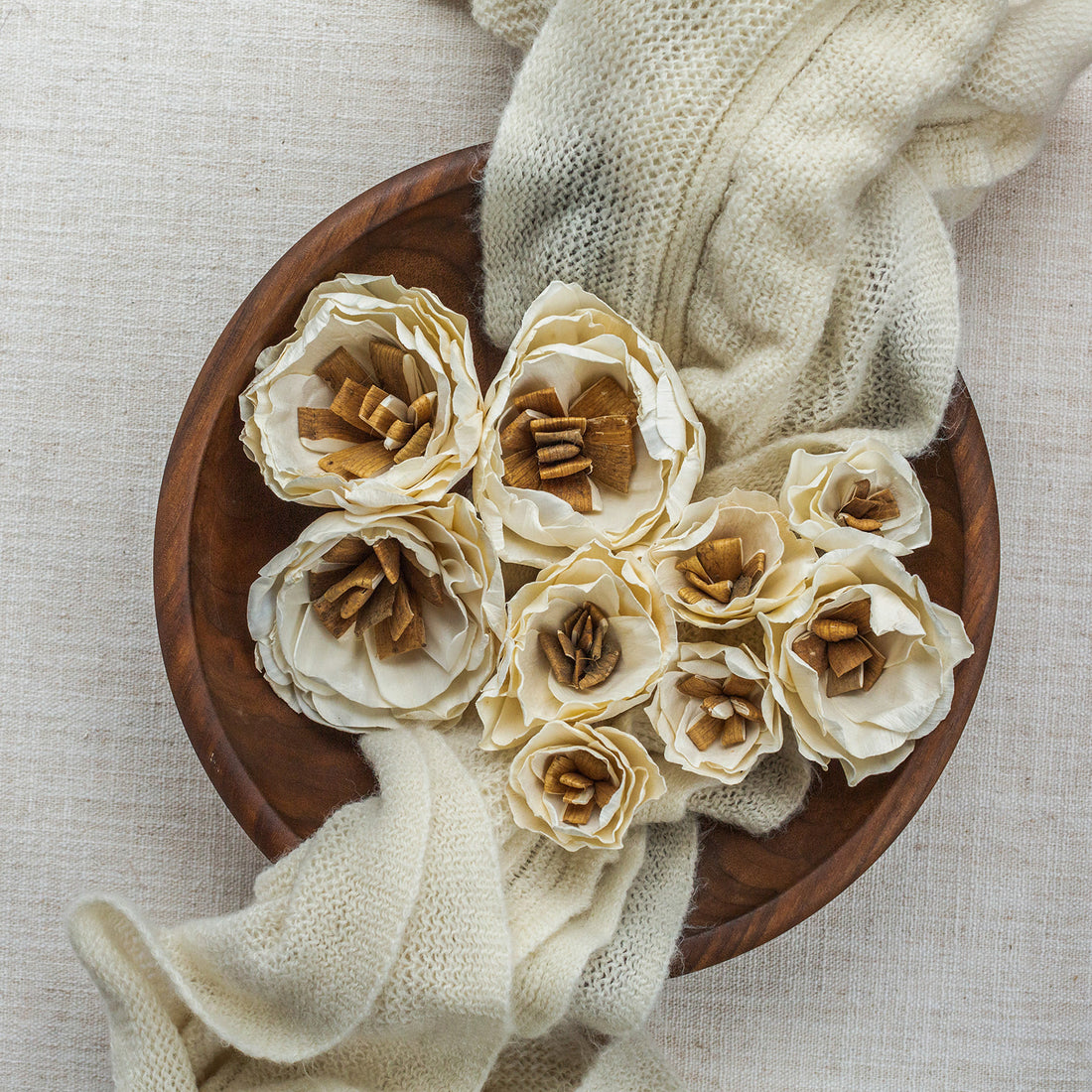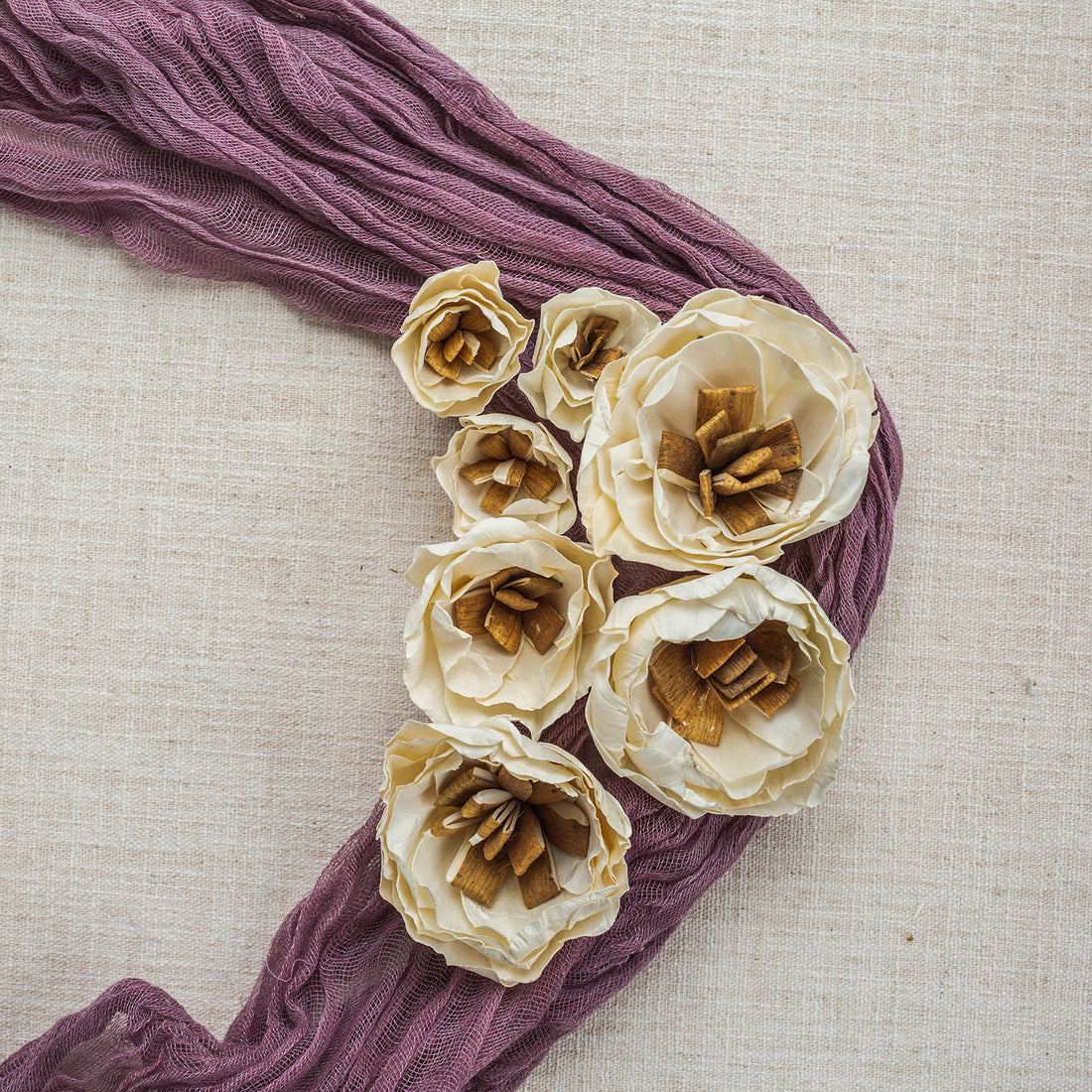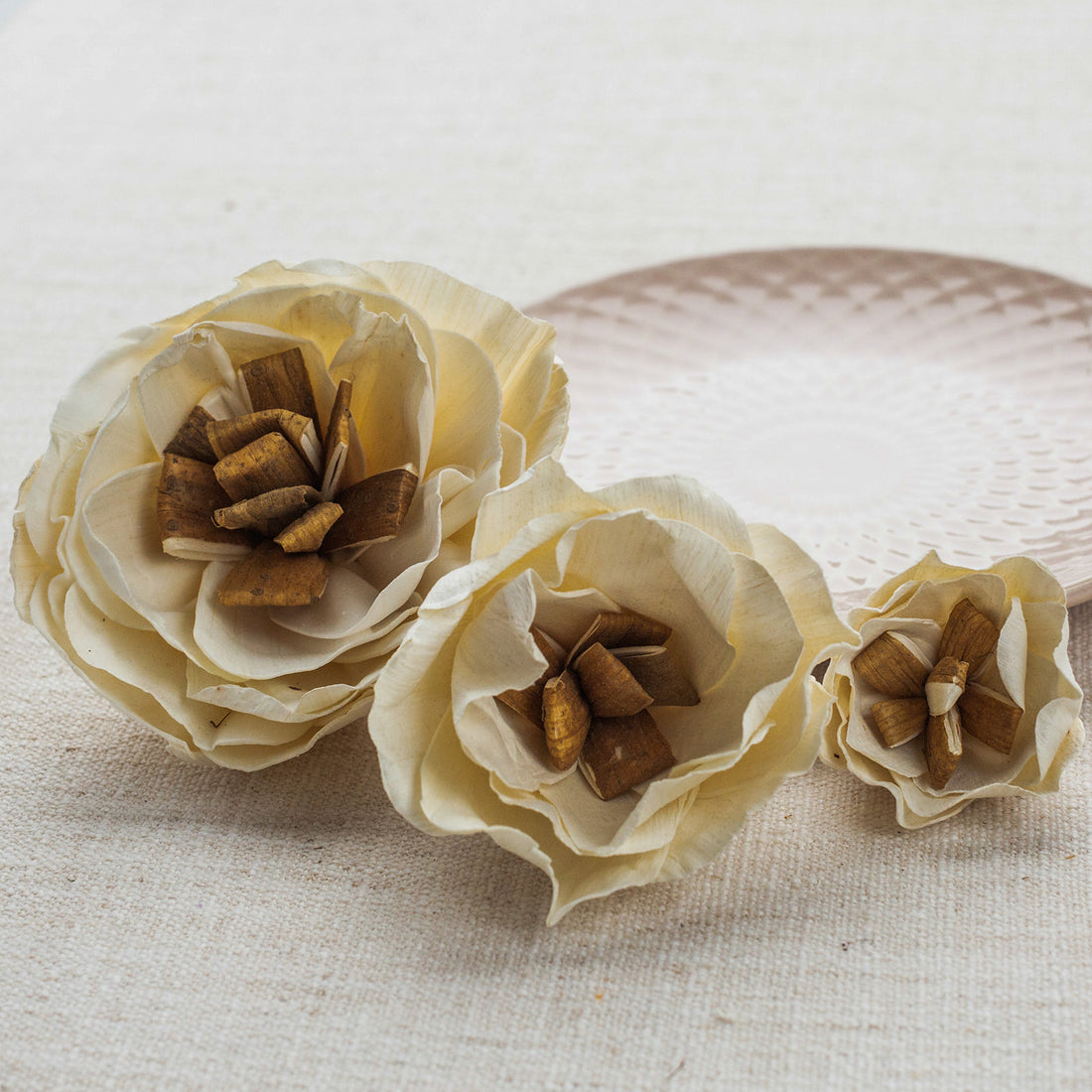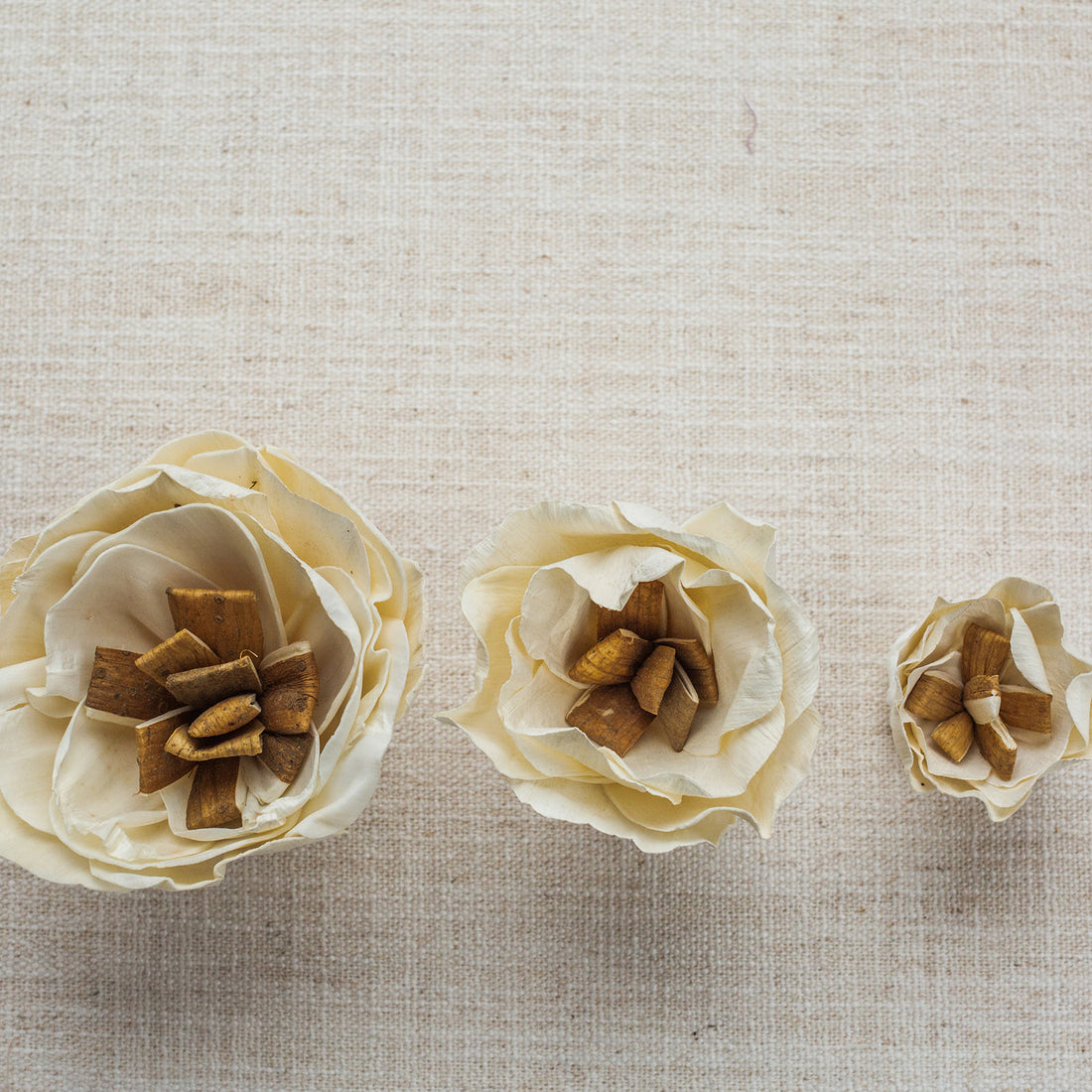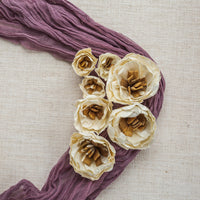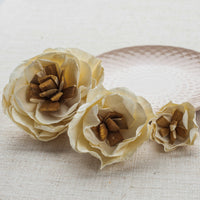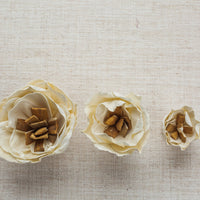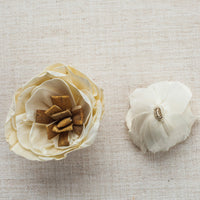 THESE ARE LOL FLOWERS

Please read the entire product description! 
You may laugh when you first see them, but with Lots Of Love these flowers can be brought back to life. These blooms with need some T.L.C. before they can be used, but lucky for you, you'll get them at a terrific discount!
For more pictures, search the name of the flower to find the regular listing (if available).
Learn about FREE SHIPPING on LOLs!
Curious how about our quality control process? Peek behind the curtain.
Sola wood flowers are skillfully handmade, so each flower is slightly unique. They are off-white to ivory in color, but they can also be brown if made with the bark (skin) of the plant. Sola wood flowers have a texture like that of a very thin balsa wood. The occasional small hole or grain-like veining can be present which adds to the natural character of these beautiful petals.
Each flower is skillfully handmade. Actual size may vary slightly.
1.5" = 4 cm
2.5" = 6 cm
3"    = 8 cm
4"    = 10 cm